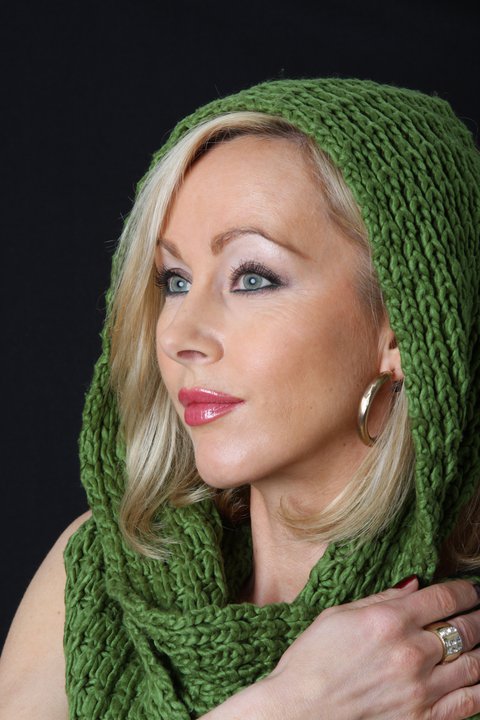 Lilian Kristensen, Proprietor and Director of Vibe International Models www.vibeinternational.com wrote this;
"Compliments to photographer Graham Reading – a well known celebrity photographer in the UK & the first photographer in a looooong time that managed to convince me to do a shoot!!! Im glad he did.He is a true delight to work with.(Un-retouched, we like the purity of the truth)
From our shoot 12.01.2011
TESTIMONIAL
As the owner of Vibe International Models I've been asked several times during the past few years, to do a shoot. Because its not about me, but my models, I have naturally declined each time. I met Graham at an event, when he was doing one of his usual celebrity shoots for OK! Magazine. I was impressed by his down to earth approach and kind nature. This combined with his great style of photography, I was convinced.
For me, as a woman, it is important that a photographer makes you feel at ease. Photography is art at the highest level. It's not just about shooting objects, but capturing moments, moods, environment and to be more profound, souls.
Graham managed to create an environment and mood that captured the image we had in mind to perfection. For that I am grateful and it was a sincere pleasure working with him.
Graham will listen to you respectfuly and work with you to achieve your visions as well as adding his own personal touch and ideas to enhance them. I can therefore highly recommend him to any model or person or client.
Lilian Kristensen
Proprietor & Managing director
Vibe international Models
www.vibeinternational.com