Adam Danyal  www.superstarclub.com always throws a good party. The Little Red Dress and Black Tie party held at Baku on the 4th April 2013 with Hatty Keane singing was no exception. I made great contacts and new friends, and came away with some photo 'gems'. Thanks Adam!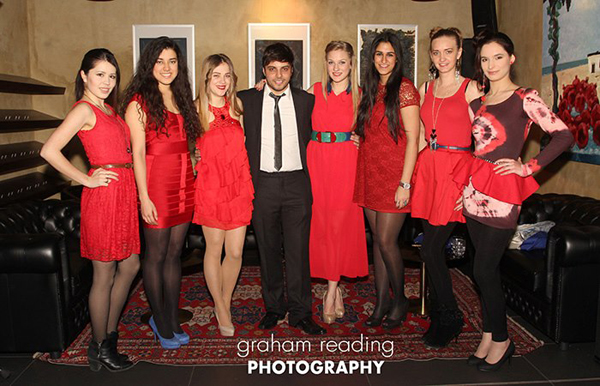 Adam and some of the ladies in red.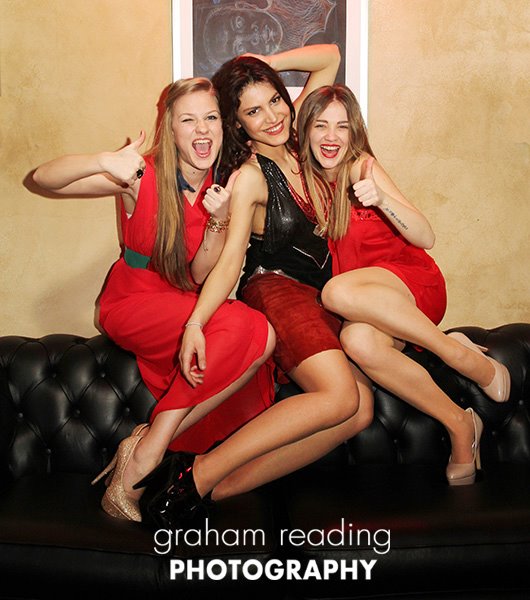 Vantage
www.facebook.com/vantagegirlgroup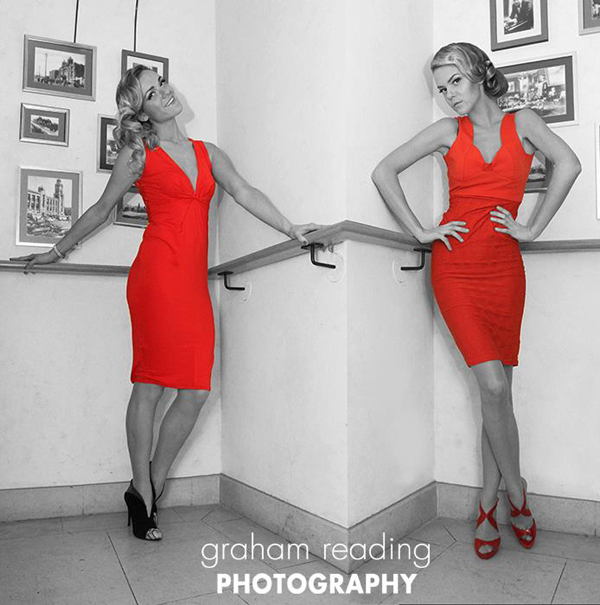 Stefanija and Klaudija.
www.facebook.com/StefanijasStudio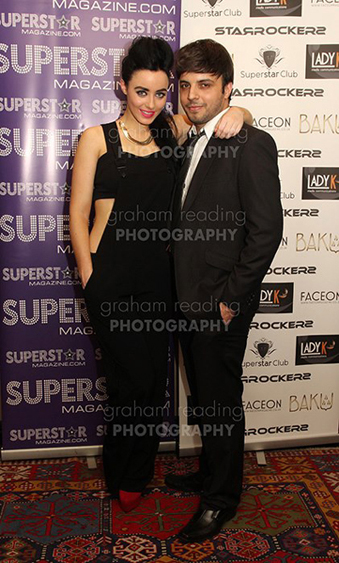 Hatty Keane and Adam Danyal.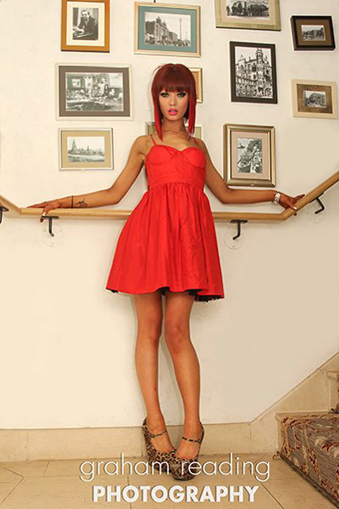 Phina wears an Aleah Leigh dress. www.alcfashion.co.uk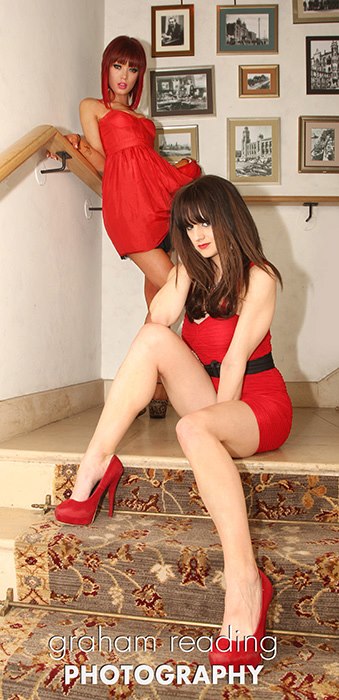 Phina and Aleah wearing Aleah Leigh Designs.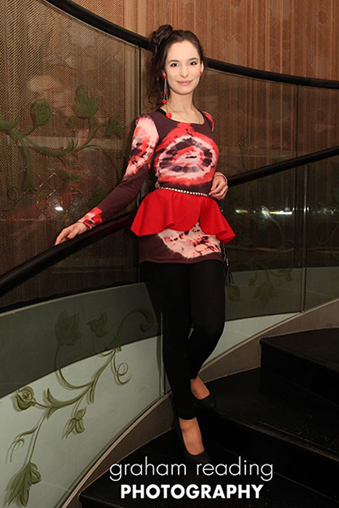 Szimonetta. szimon.wix.com/simonettasabo