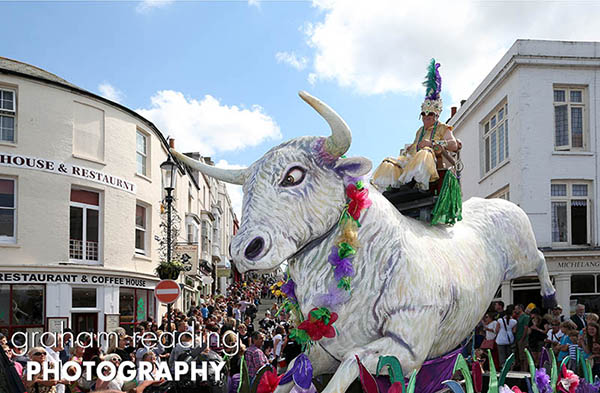 The New Carnival Company www.thenewcarnivalcompany.com
organised a spectacular parade through Ryde on the Isle of Wight.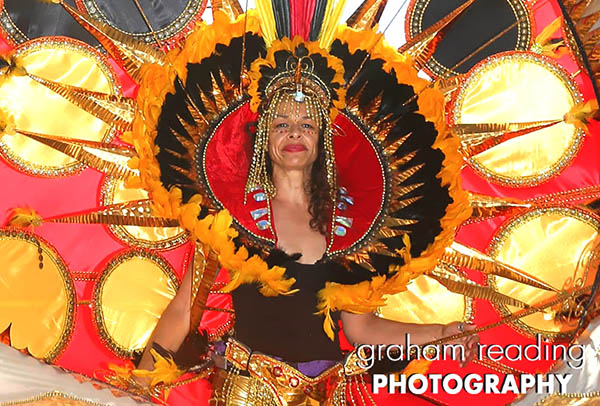 Singer Jess White was one of a number of performers entertaining the crowds. www.facebook.com/jessamaymusic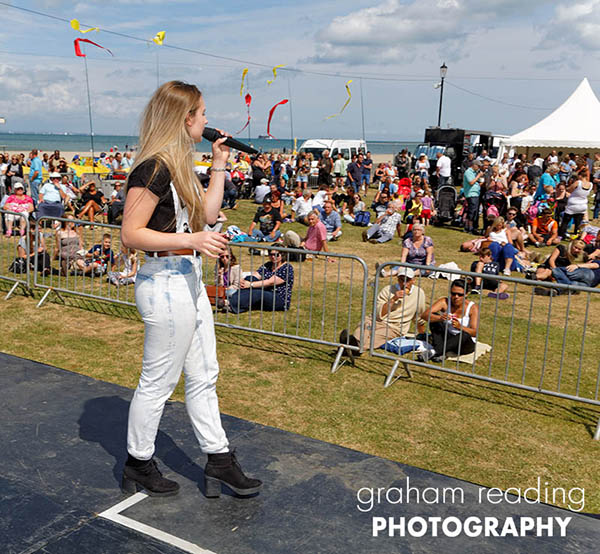 The London School of Samba were invited to join the parade wearing very
colourful costumes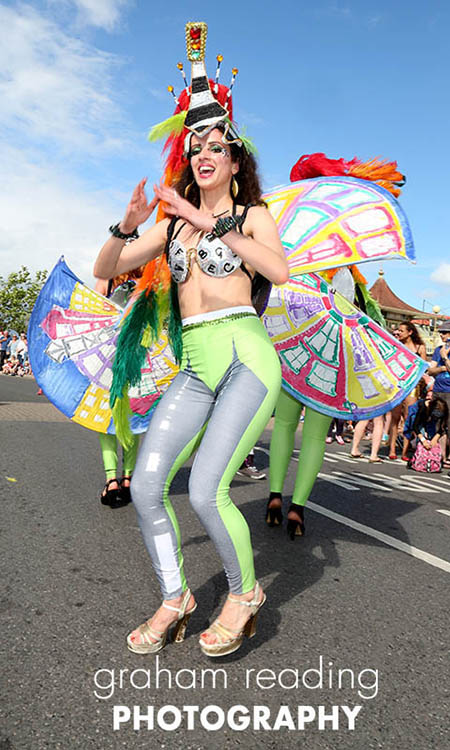 Dancers bought the spirit and feeling of Rio to the parade.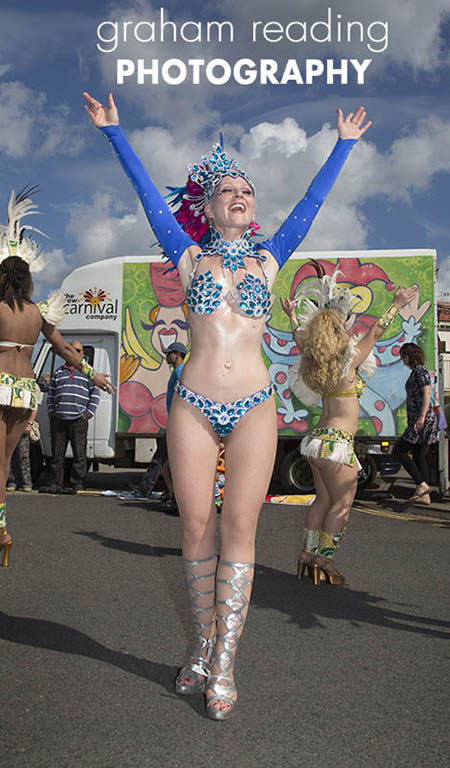 Also on the Graham Reading Photography Facebook Page here http://goo.gl/YRi2P8