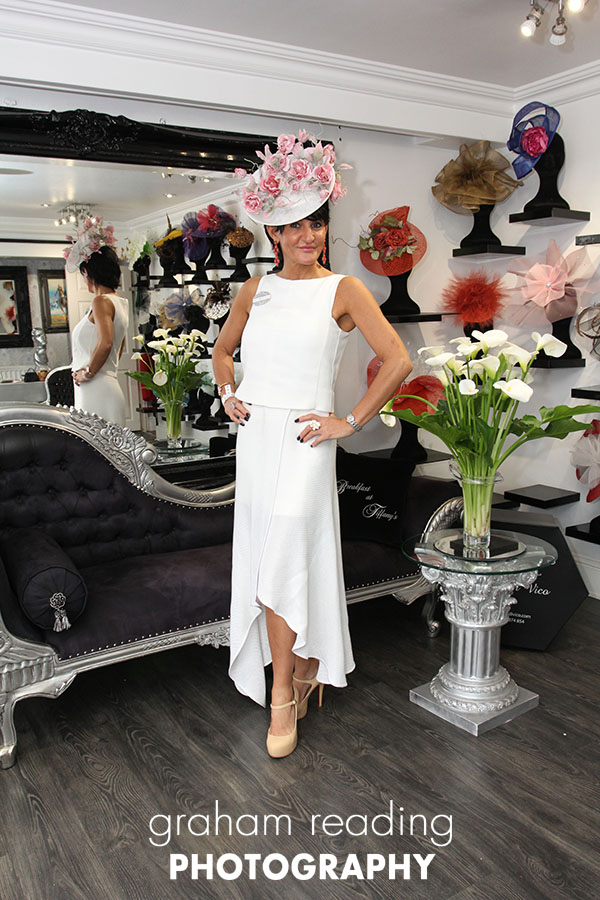 Highly talented Milliner prepares for her early morning Sky TV interview in her Sunningdale Boutique www.ildadivico.com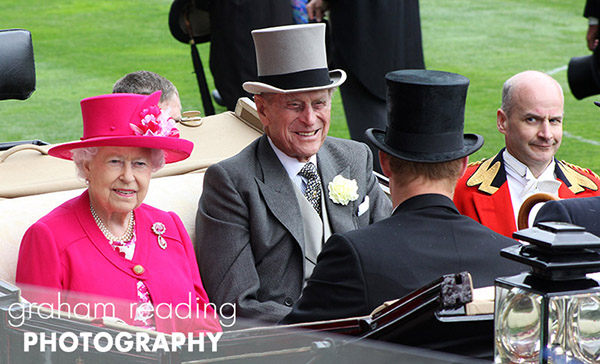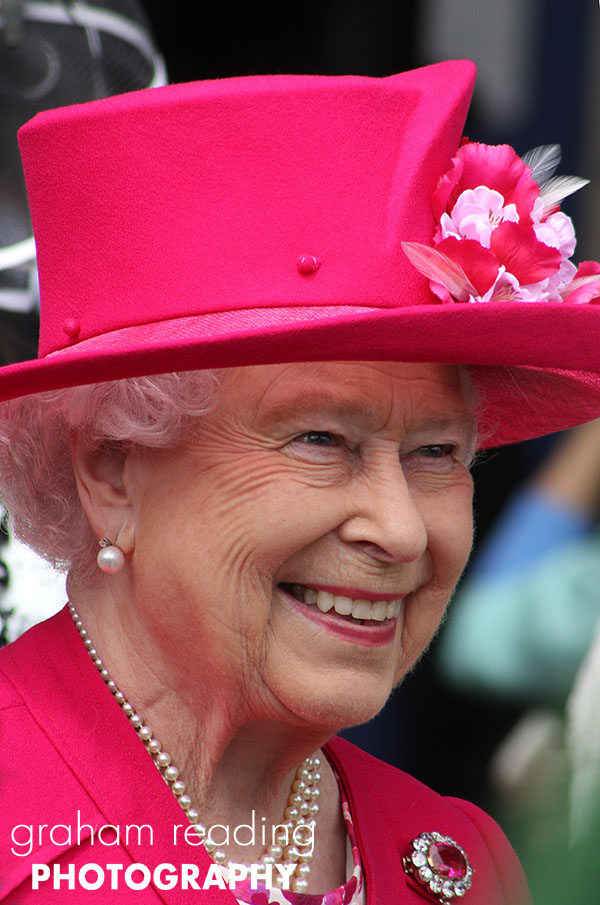 The Queen looked radiant in her pink outfit.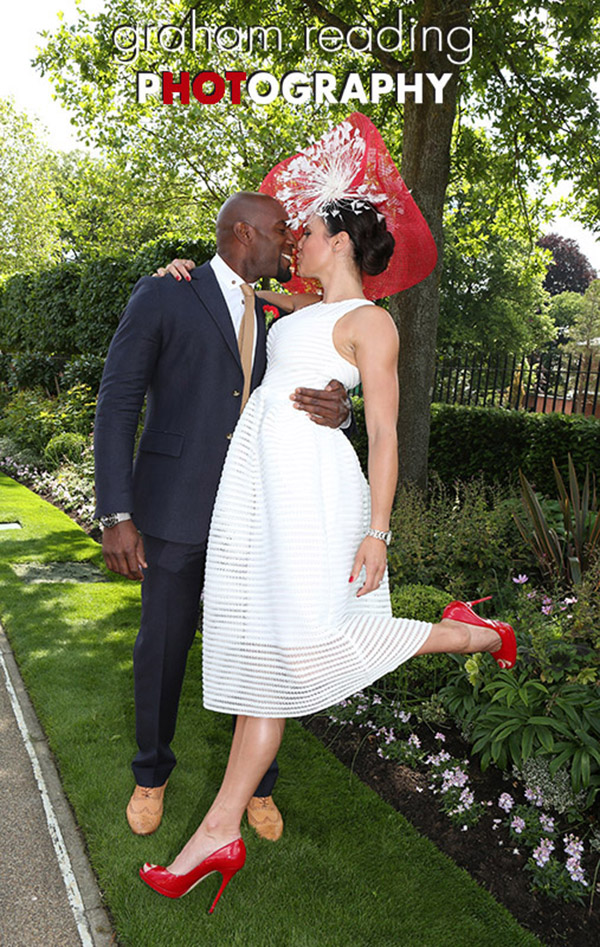 Engaged gladiators Doom and Enigma enjoyed a romantic 'workout', with Jenny Pacey wearing an Ilda Di Vico hat while Wayne Gordon performed a lift!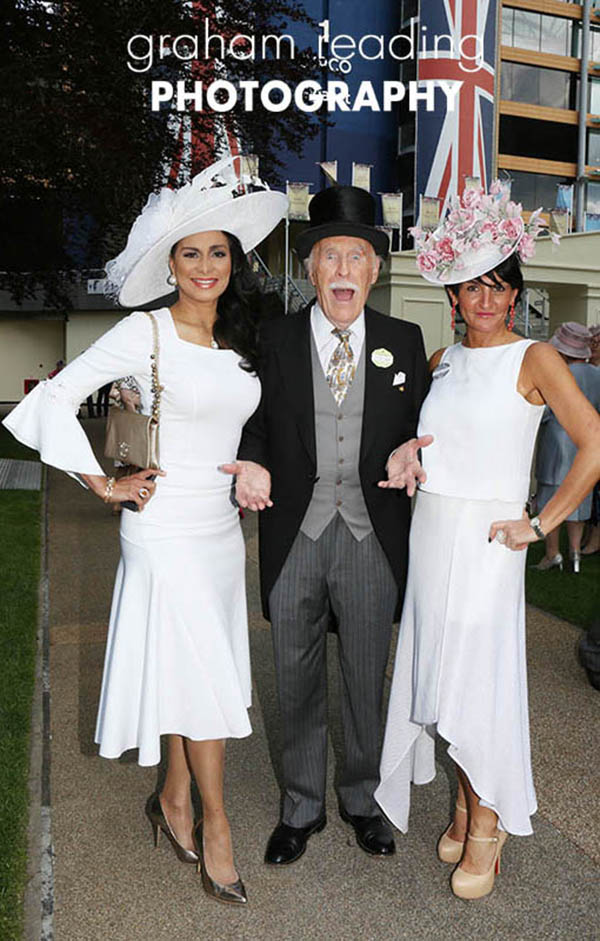 Sir Bruce and his lovely wife Wilnelia joined Ilda Di Vico for a photo,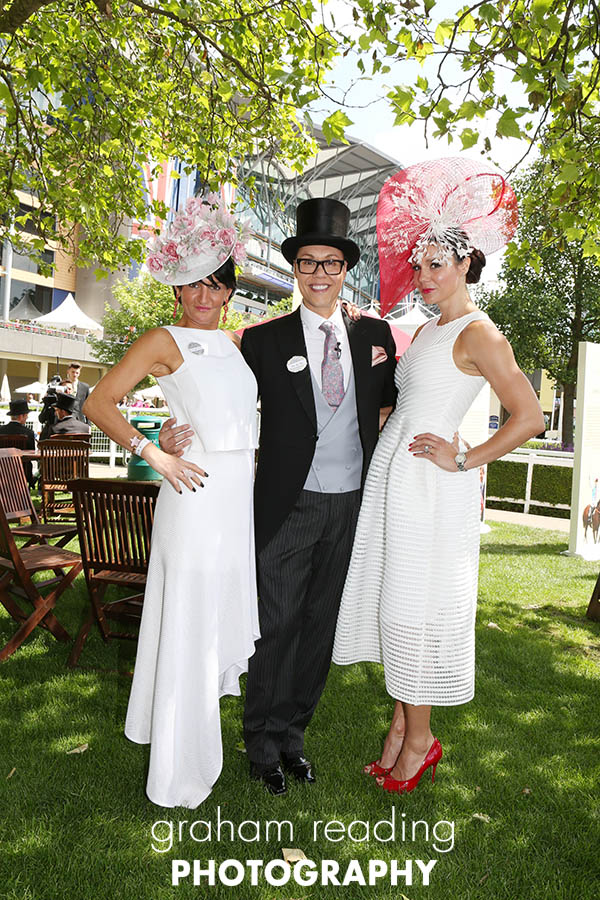 as did Gok Wan and Gladiator Enigma, Jenny Pacey.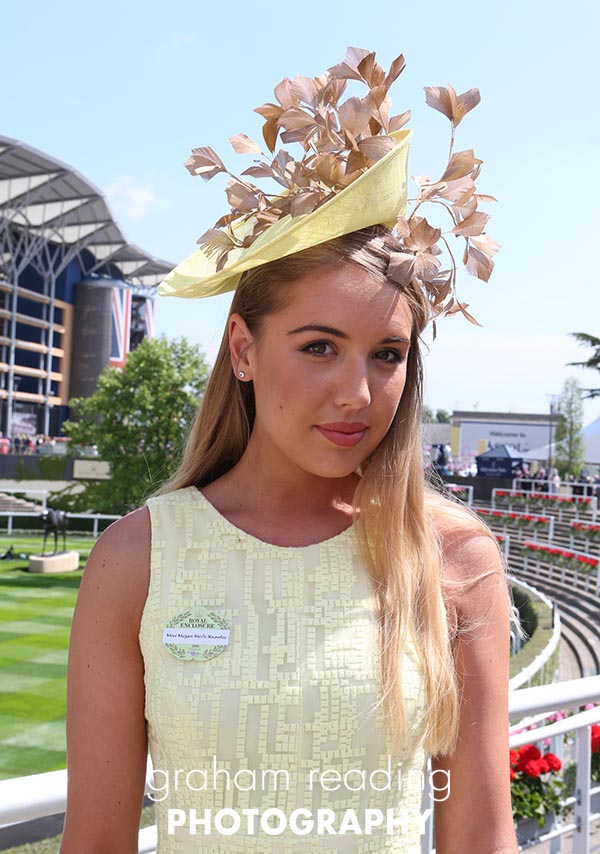 Ilda's hat caused quite a stir! Megan Steele-Knowles looked amazing,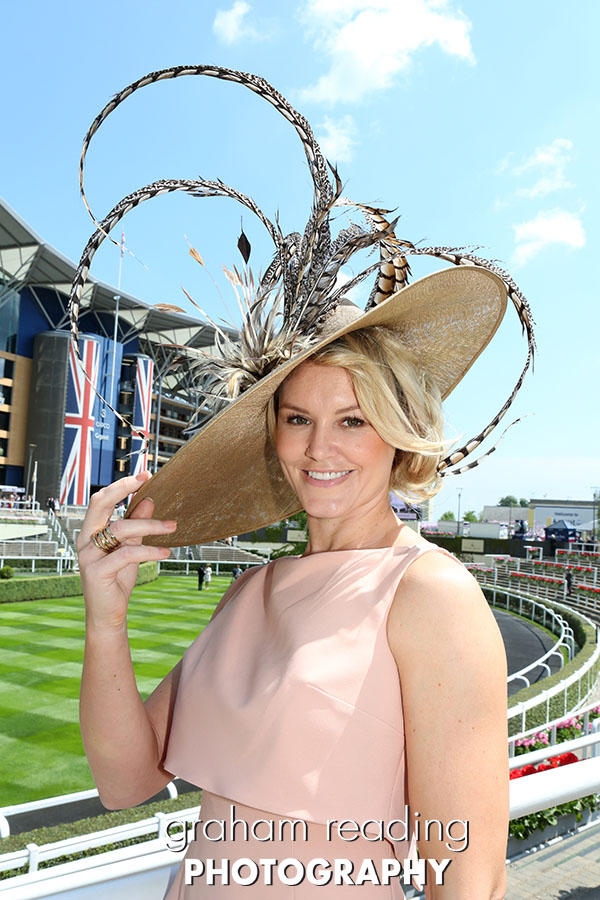 as did Gladiator Siren, Amy Guy.
Chelsey Baker, wearing Ilda Di Vico, looks hot in the box.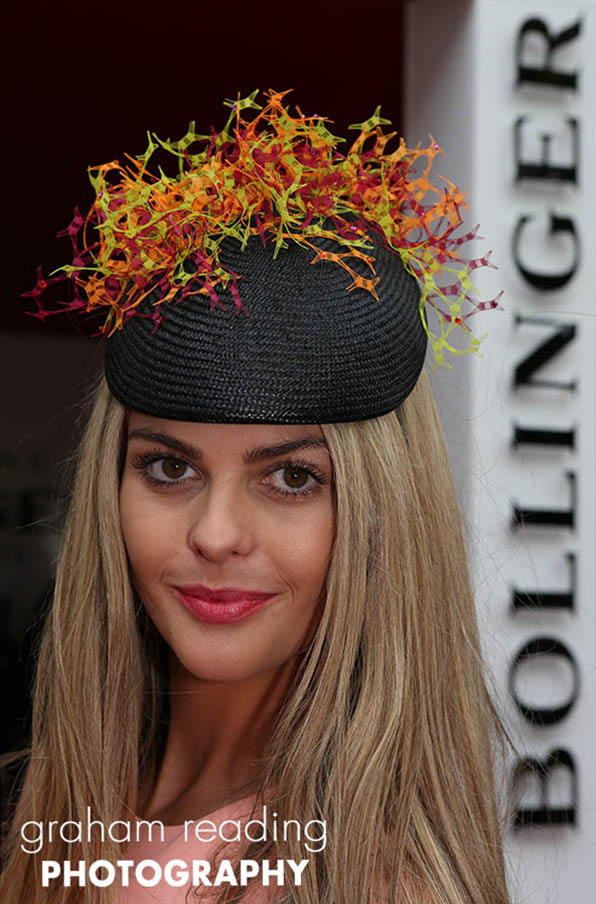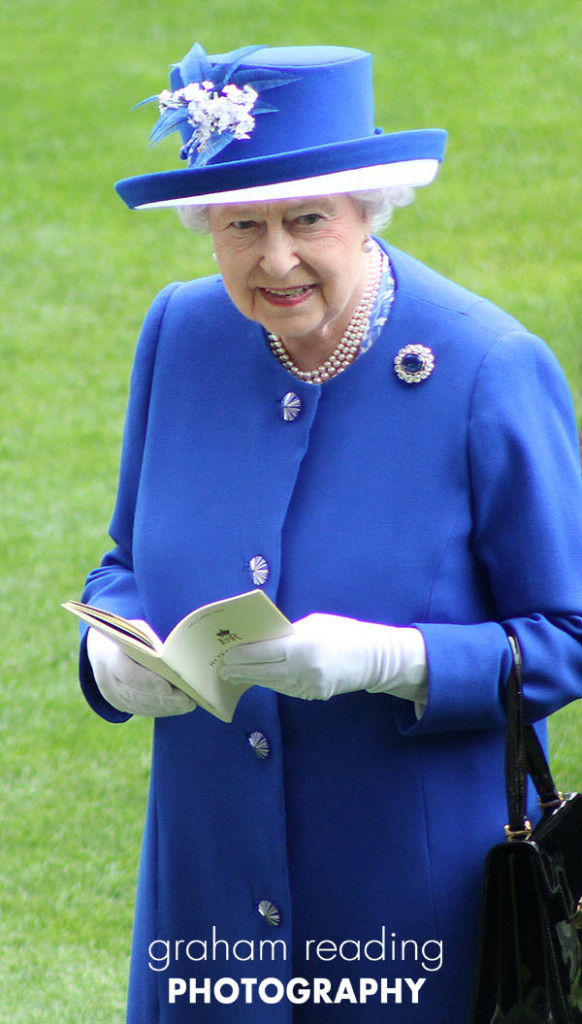 Beautiful in blue!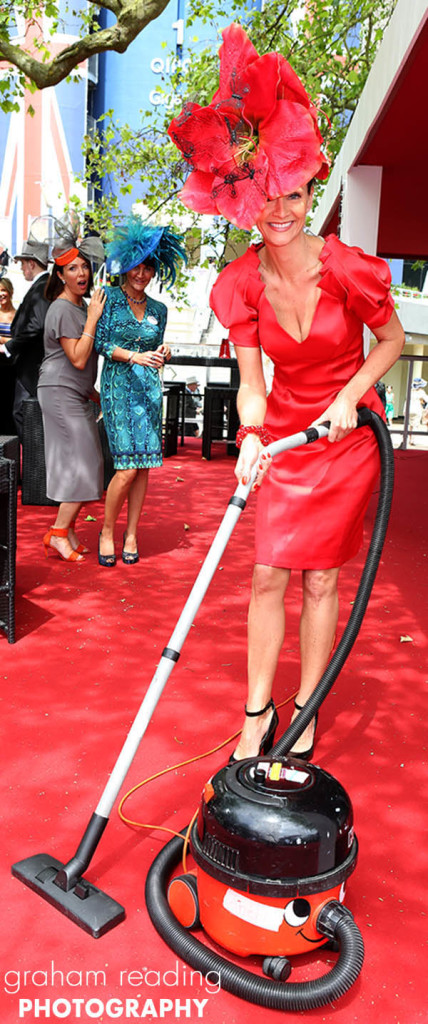 Chelsey Baker joins Henry for a workout in the Bollinger Bar.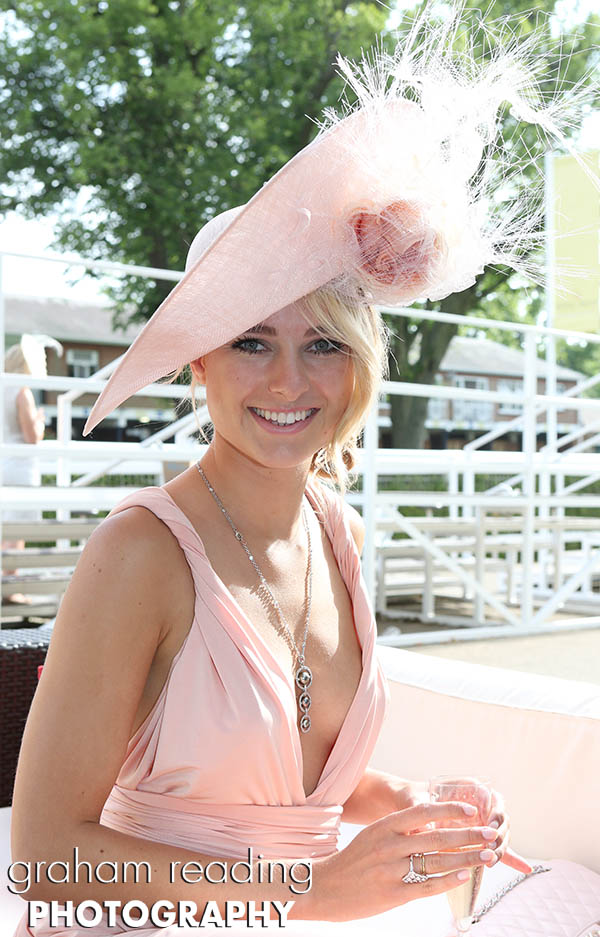 Kimberley Garner looked stunning as she sipped champagne in the Bollinger bar.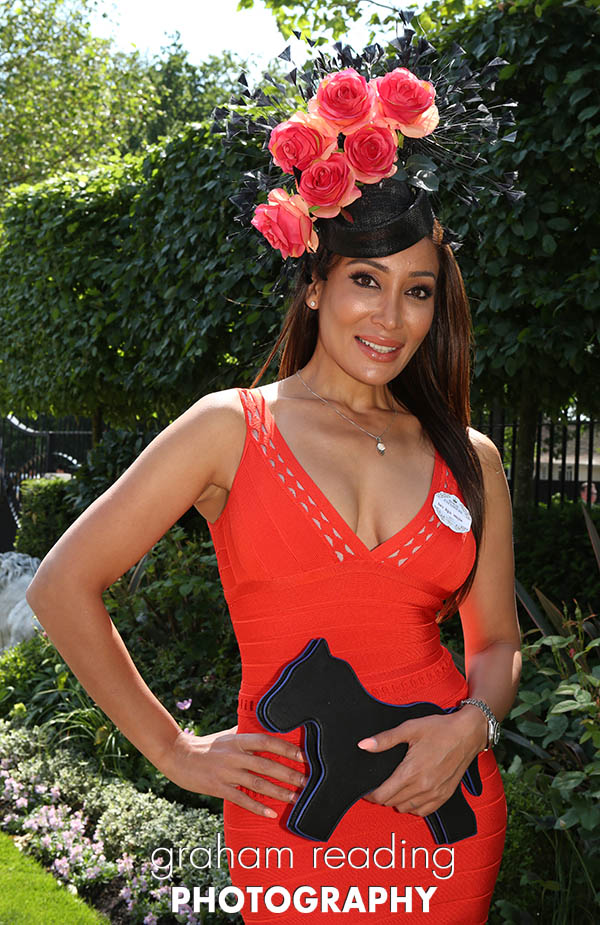 Sofia Hayatt wears Ilda di Vico.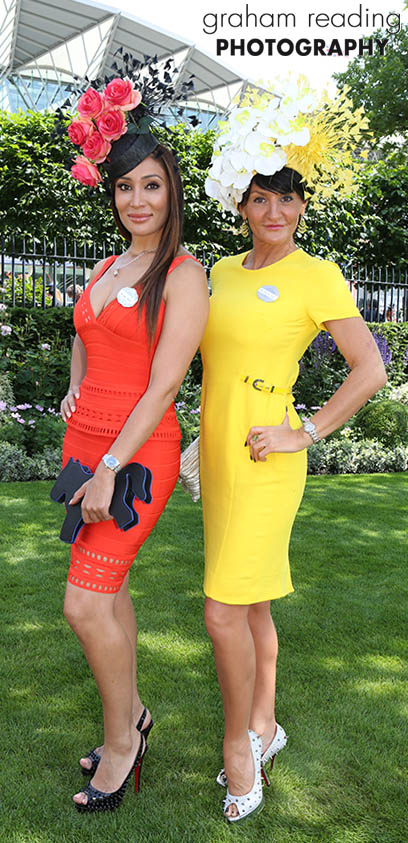 Ilda joins Sofia.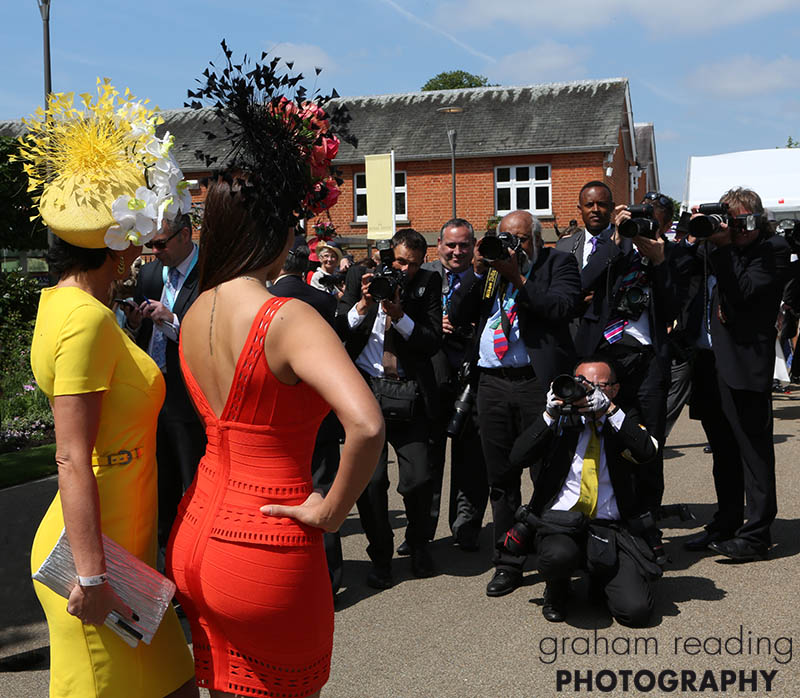 …and the press go wild!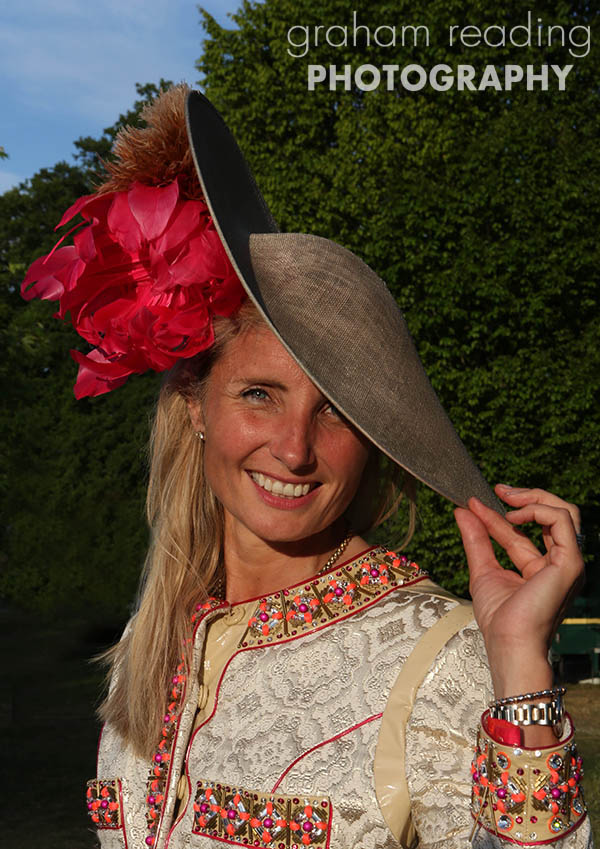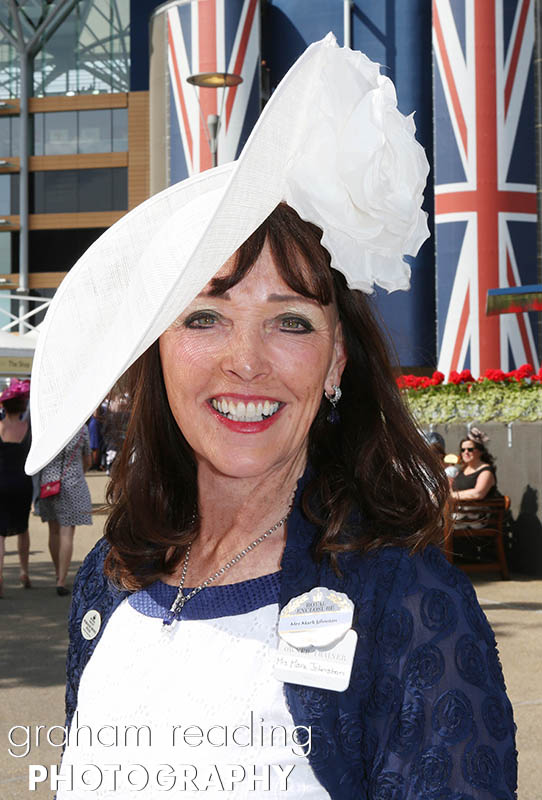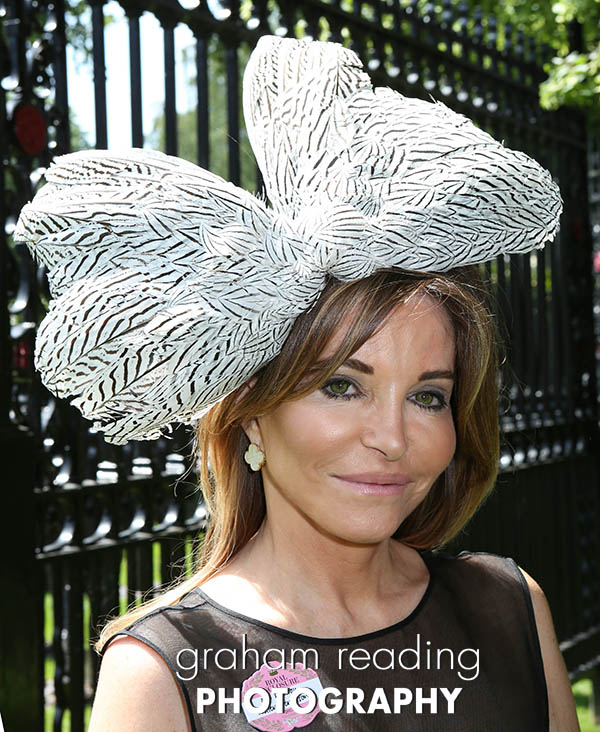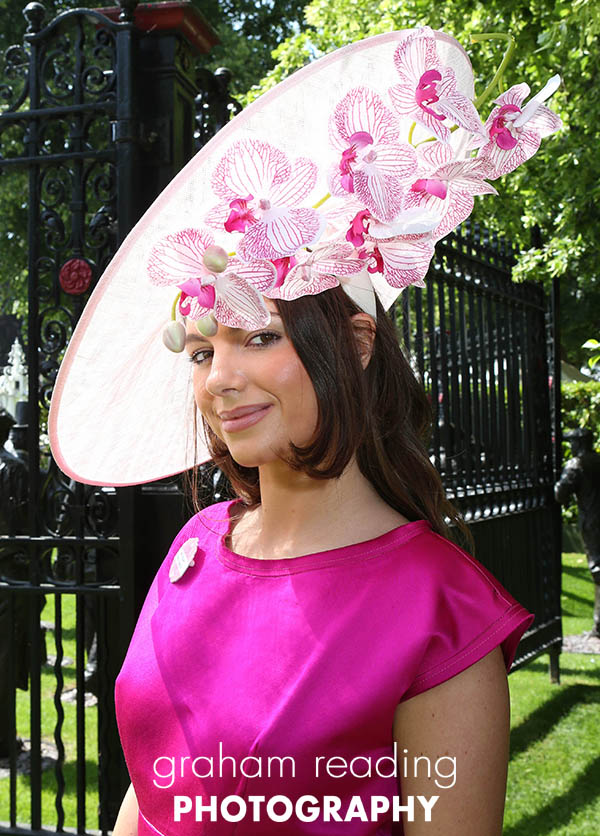 Tessa Bremner, Deidre Johnson, Sharon and Tanya Walter-Fergusin all wear Yvette Jelfs hats.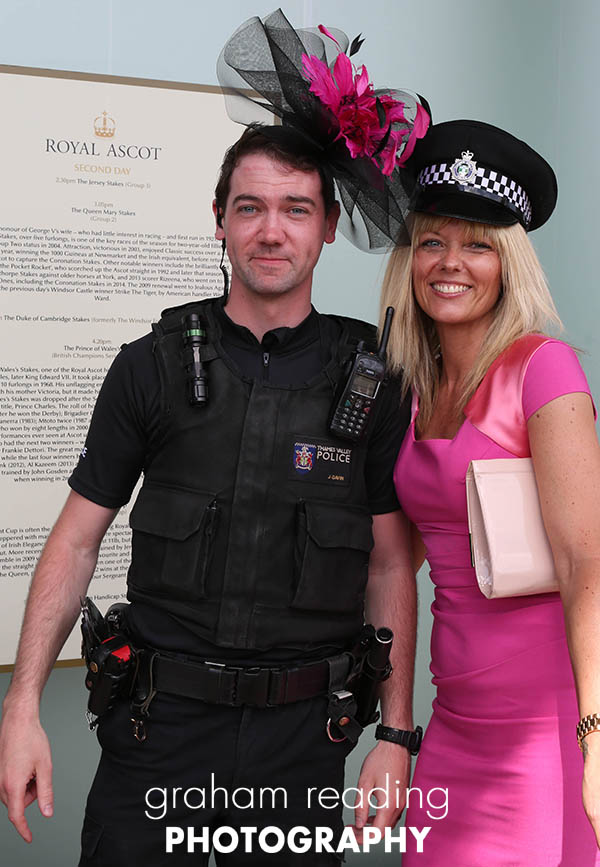 Black and Pink – works well together.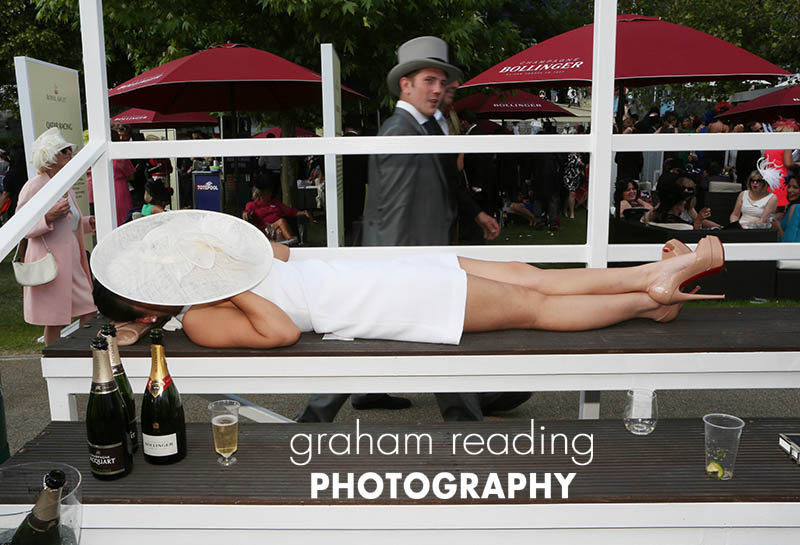 ….trollied on the Bolli…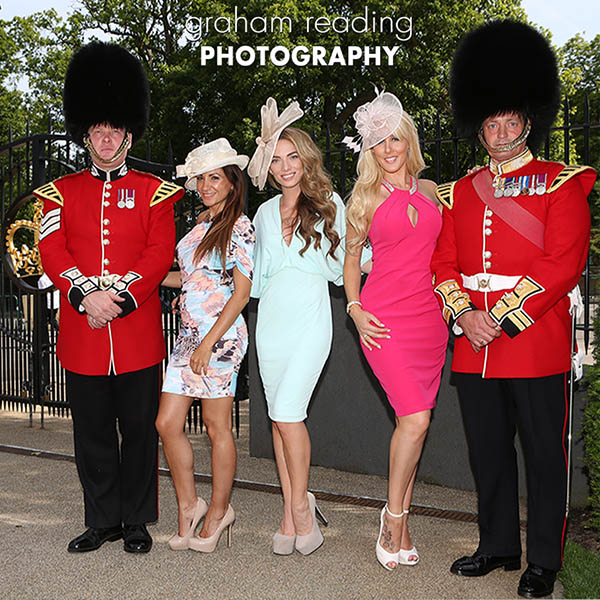 Girls from 'The Batchelor' pose with the soldiers.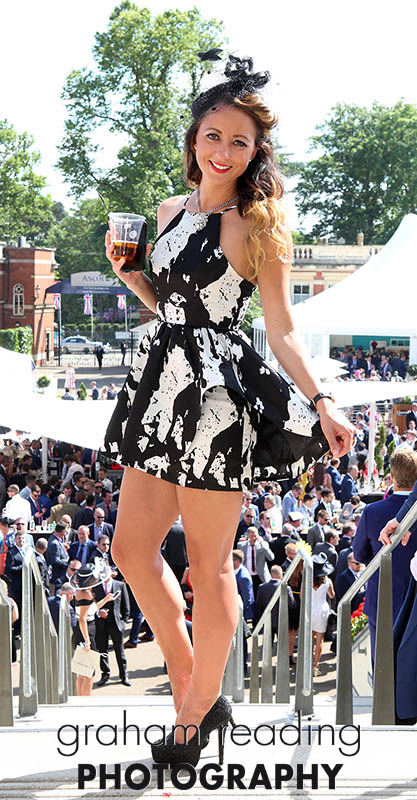 Dress designer Laura Moore turned more than a few heads.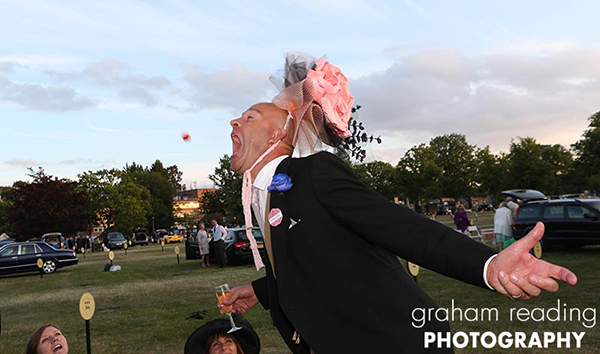 Car Park 1 fun!
Also photos are on the Graham Reading Photography Facebook page here: https://goo.gl/Ldt0dq