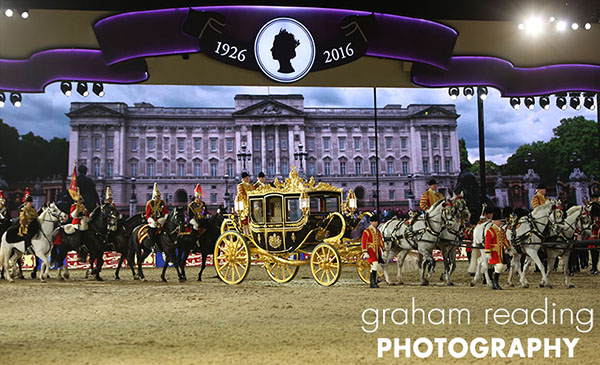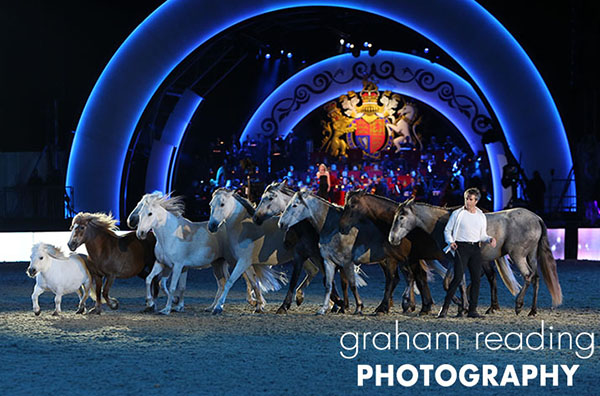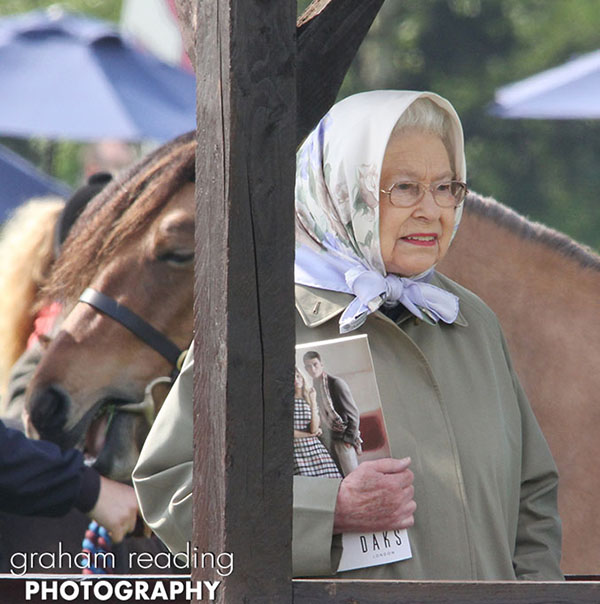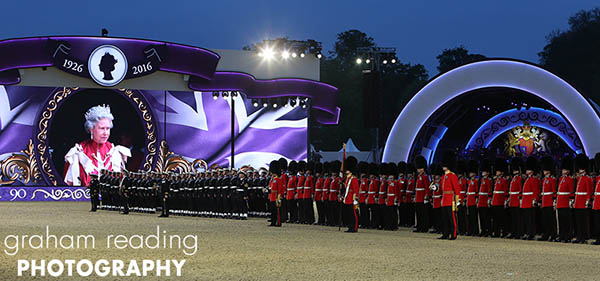 The Windsor Observer tweeted a photo.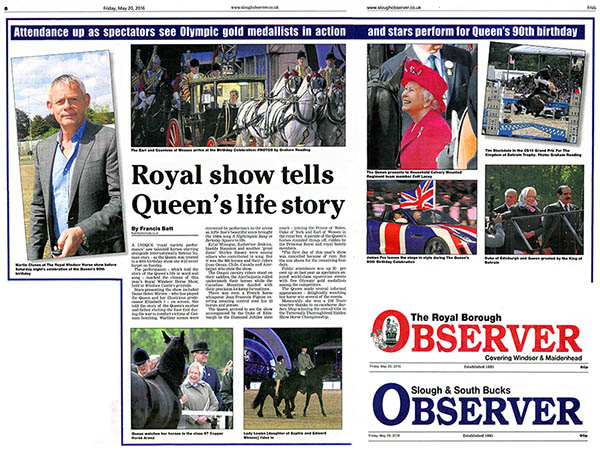 The Royal Borough Observer (covering Windsor and Maidenhead) and The Slough and South Bucks Observer used a double paged spread.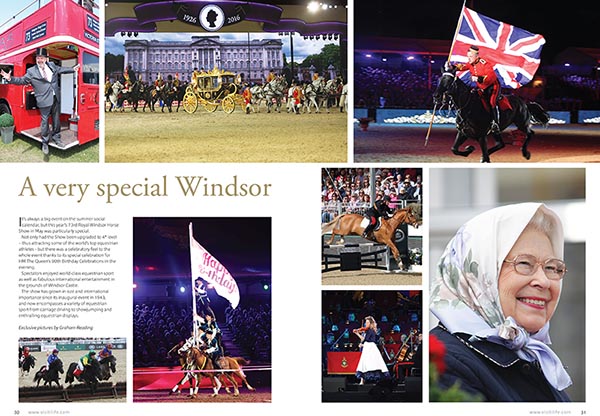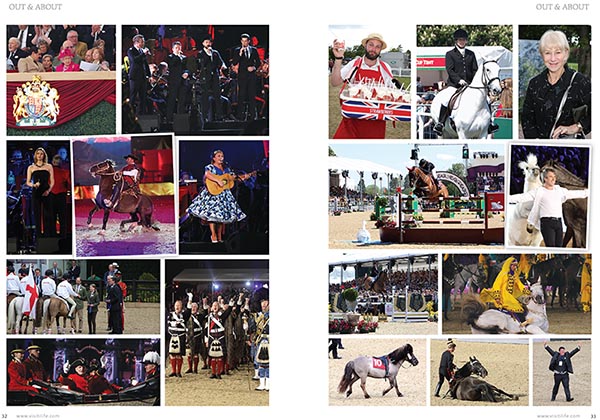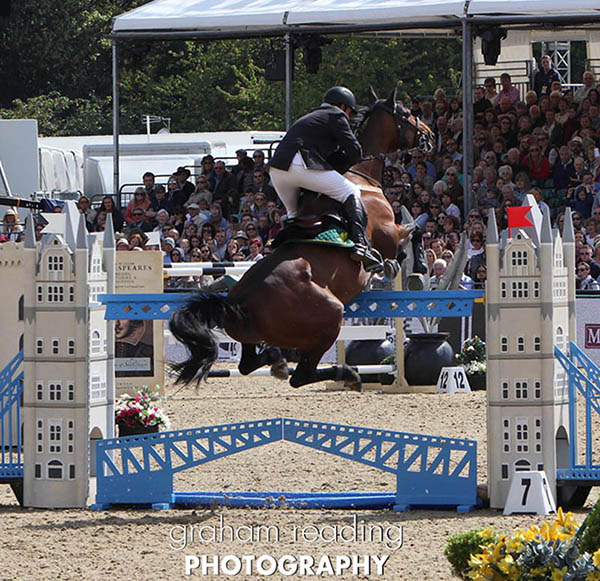 Island Life magazine ran a double page spread in the June/July 2016 edition.
A totally awesome 90th Birthday Celebration at The Royal Windsor Horse Show for Her Majesty The Queen.
More photos to follow and on Graham Reading Press Photography page here https://goo.gl/STZlbn