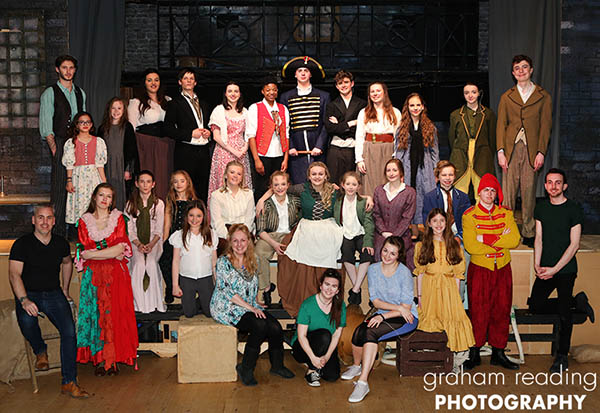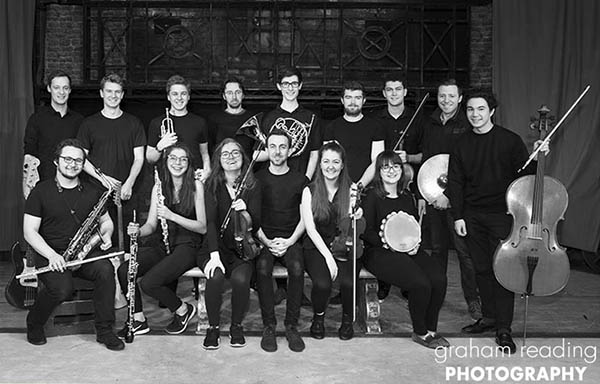 Catherine Francoise invited me to return to Gerrards Cross to photograph The Vocal Performance Academy's www.thevocalperformanceacademy.co.uk dress rehearsal of Les Miserables School Edition. Here are the first amazing cast and band. Photos also on Graham Reading Photography Facebook group here goo.gl/iiMZ4B,
Testimonial
[given after I photographed a previous show for Catherine Francoise]
Thank you so much for your fantastic photographs, professionalism and friendliness! I was so impressed with how you managed to take so many fabulous photographs without disturbing anyone or getting in anyone's way!  You were also so friendly to everyone whilst still maintaining great professionalism at all times – absolutely first class!
"I would recommend Graham Reading without hesitation – We received first class service from start to finish and his professionalism on the day ensured all the photos I wanted were captured.  I was also very impressed by the speed at which we received our proofs and flexibility with the finished photos.   THANK YOU very much!"
Catherine Françoise
Director Vocal Performance Academy
www.vocalperformanceacademy.co.uk