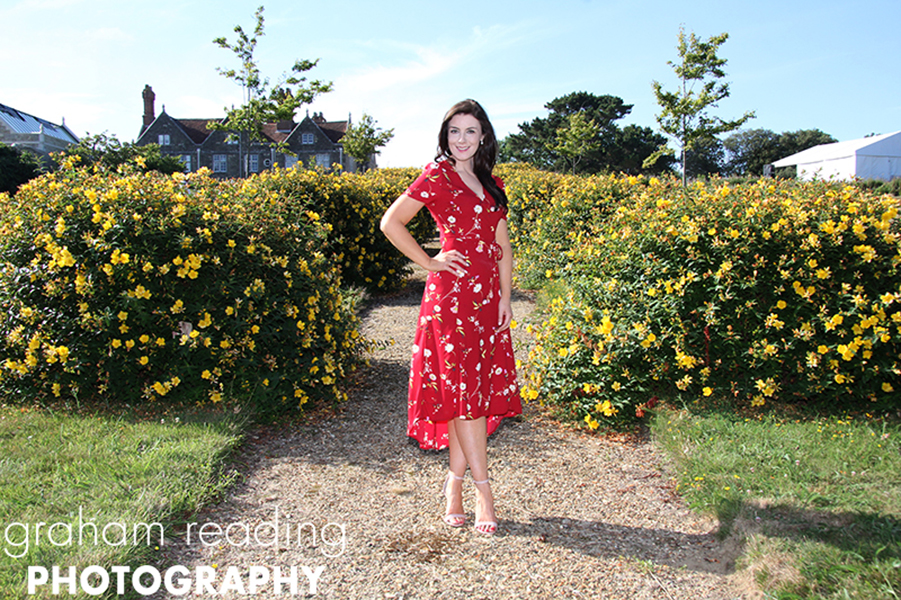 Soprano Margaret Keys was the headline act on the final evening of Classic Isle 2017, held for the first time at Barton Manor on the Isle of Wight.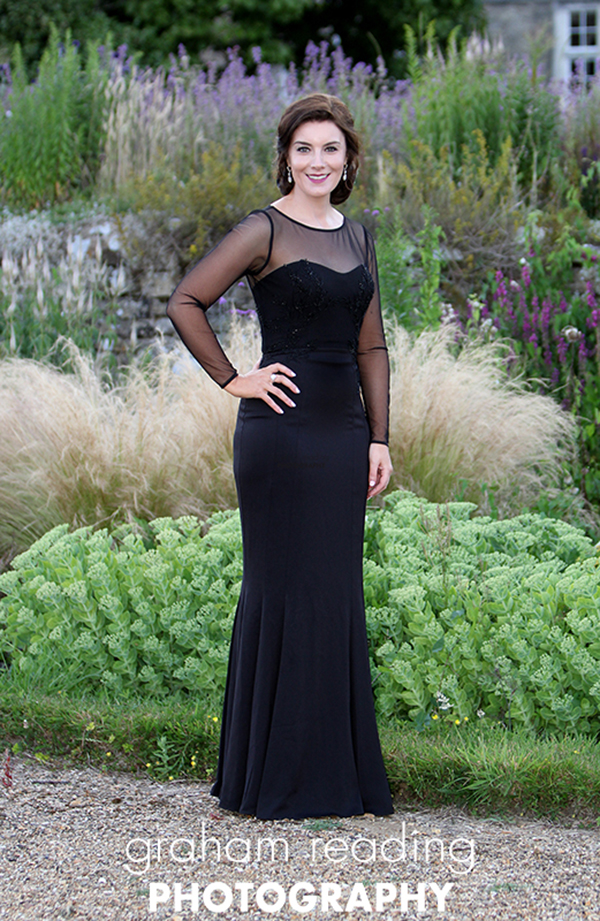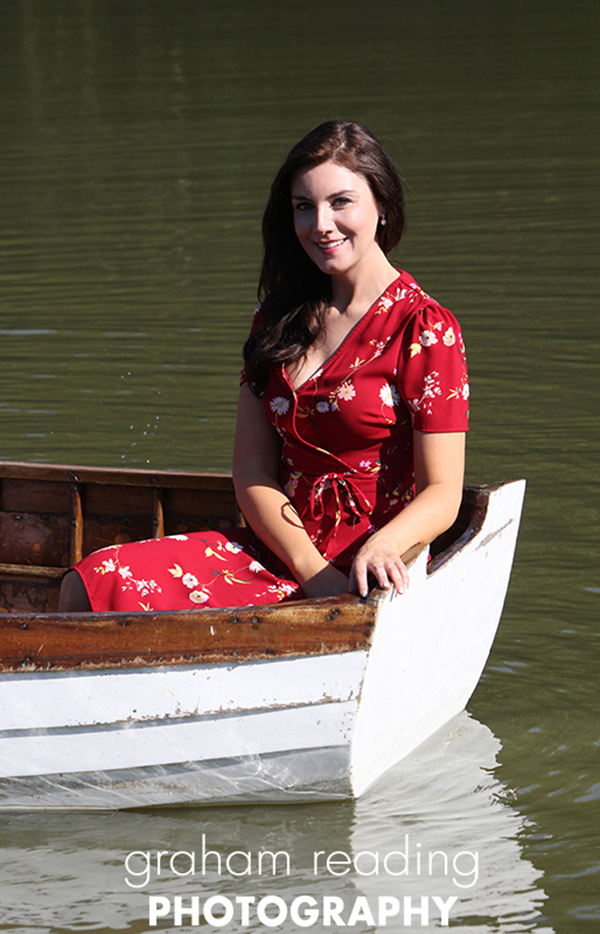 Margaret, one of the world's foremost sopranos with a biography that includes sell out performances at Carnegie Hall, touring the USA with Andrea Bocelli and even a private audience with the pope, was a fantastic choice to leave everyone on a 'high' after a great weekend of wonderful music.
Also on Graham Reading Photography facebook page here goo.gl/YeerSC
More photos soon.